What are the teeth made of?
The temporary fixed teeth are made of acrylic and the final teeth are made of porcelain.
What are my other options?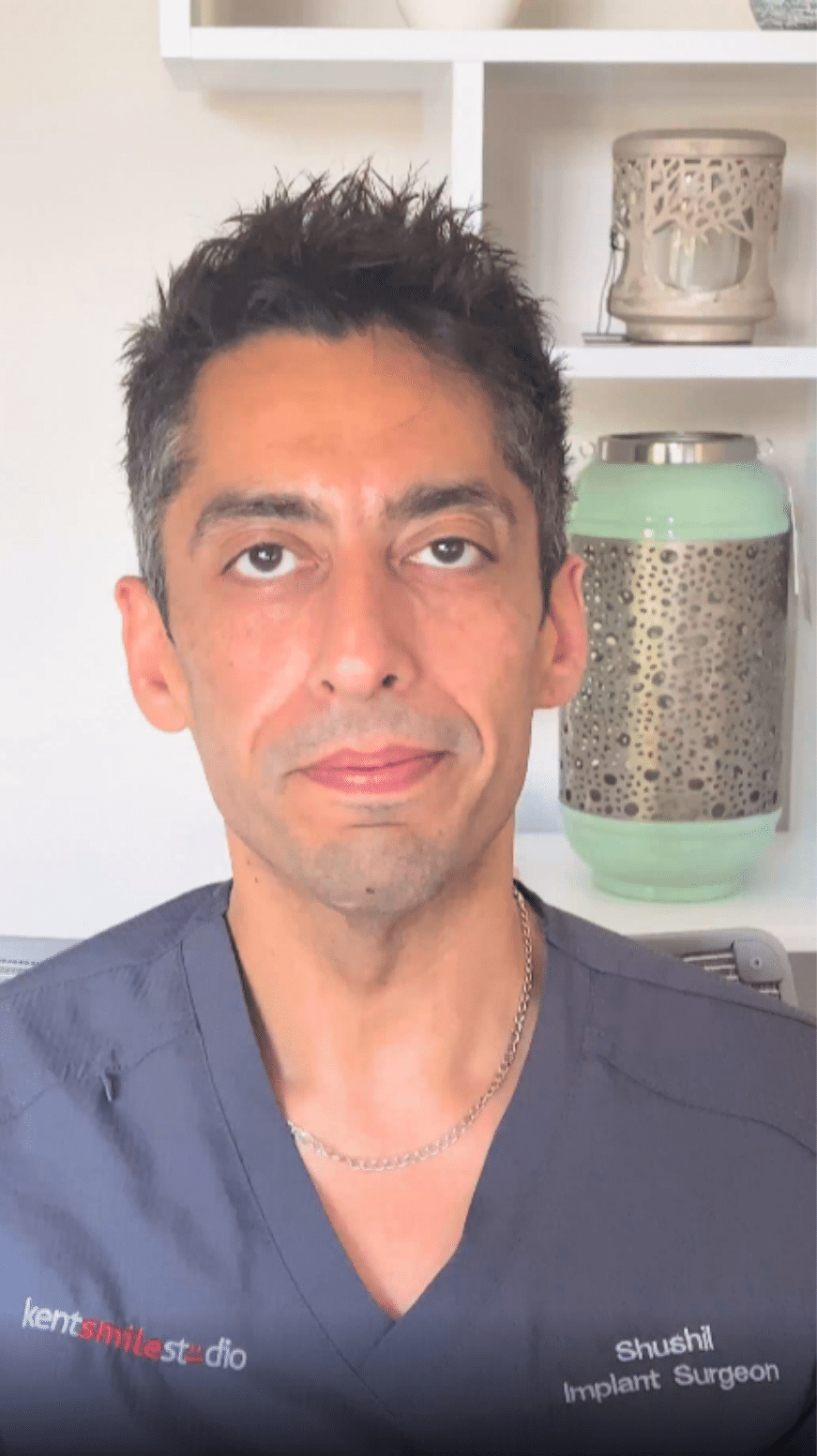 As well as no treatment, you have the option of a full denture without implant support, a denture with implant support, and conventional dental implants. A full denture has the advantage of being the cheapest but the main disadvantage of looseness and bulk. The implant denture can tackle the looseness but still has the disadvantage of bulk. Conventional implants require bone grafting and more implants to be placed, making the treatment twice more expensive, but holds the advantage of being the most natural replacement for all your missing teeth.
What are the conditions of the warranty?
We do have conditions on this, being that you need to see our hygienist a minimum of twice a year or more if recommended, the implant surgeon once a year, and your own dentist at regular periods.
What if I do not have enough bone? I have been told implants not possible
Will they look like normal teeth, or will people be able to notice I have had it done?
They will look natural and not artificial at all! We aim to provide you with the shape, size, and colour of teeth you desire.
Will it feel like my own teeth?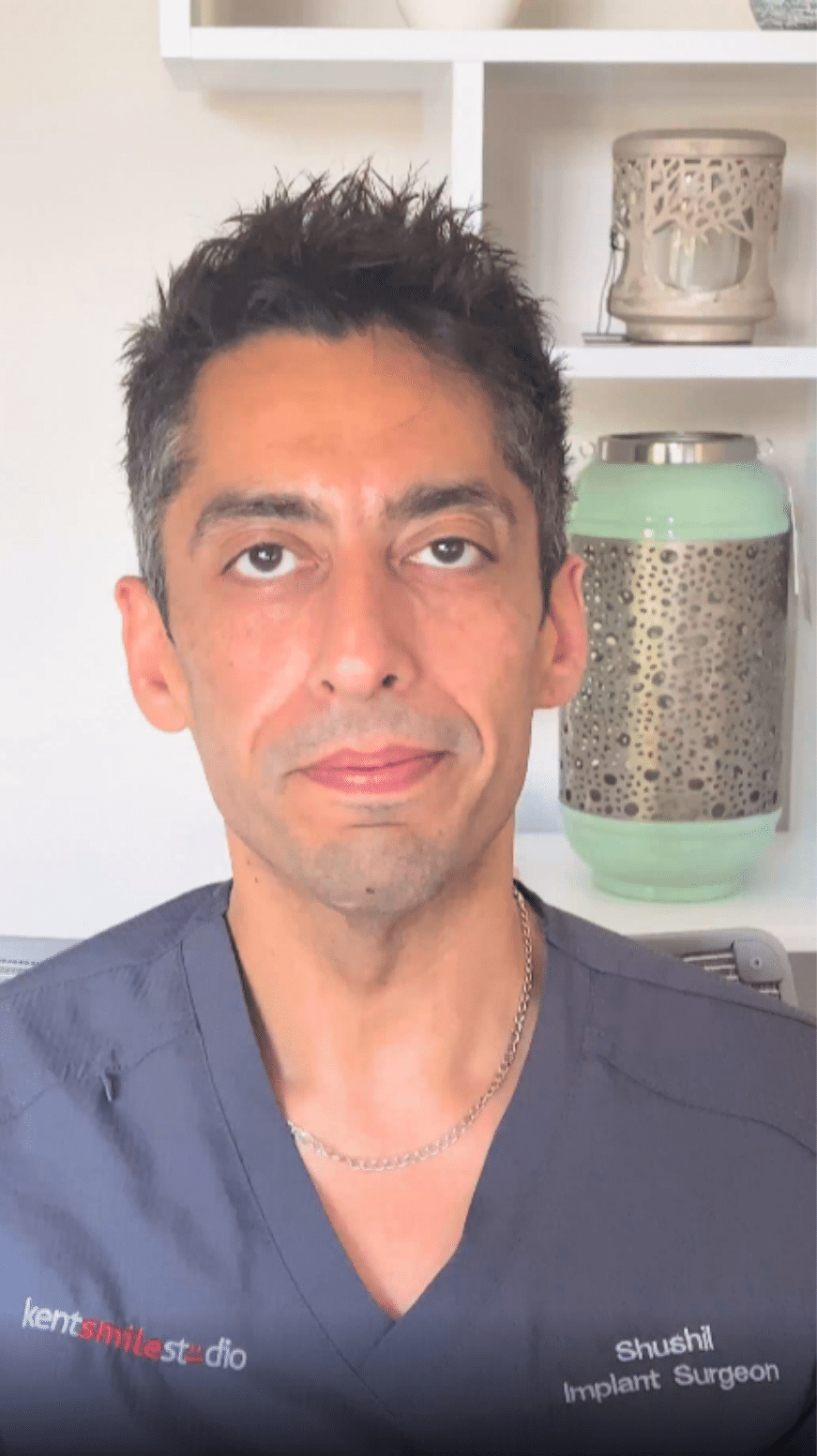 Most patients say they feel exactly like their own teeth. But this takes time. We have replaced your lost bone and tooth with artificial gum work, and this will feel different in the early days. After some time, they will look and feel natural as you get used to them. You have lost bone and teeth over time, and we have suddenly given everything back. Initially, it will feel large and bulky as your mouth re-adapts.
Will I be able to eat foods such as apples/steak?